Professional selection and headhunting
Searching for candidates that suit you needs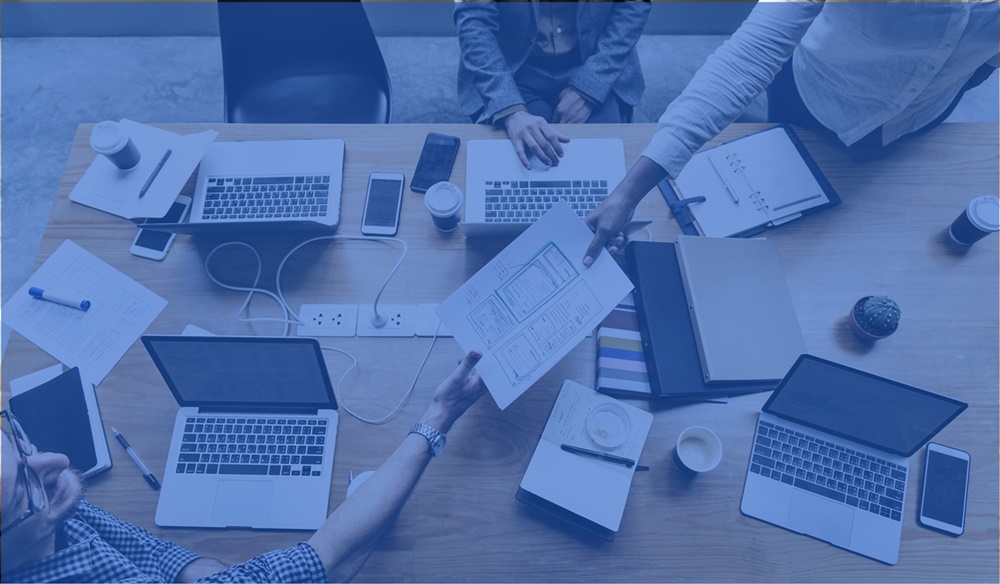 Professional selection
Professional selection services are most often used by the companies that do not have a psychologist and those who do not even have their own human resources department.
Within this service, we are publishing ads for you, tracking and analysing all candidates' submissions, testing them, and evaluating them. Afterwards we send to you only the best candidates so you can interview them.
Headhunting
In cooperation with our partner Recruiter.hr, from the beginning we are only looking for candidates who would suit a specific job in your company. We test and evaluate them and send them to you. In the case of the employment of a candidate we have found by headhunting, we guarantee that if the contract between the candidate and the employee is terminated within 4 months, we will find a similar profile of the candidate.