Get to the Right Hire, FASTER.
Get Objective Clarity on Your Hires to drive staffing success.
Finding the right candidate to fill a position is an important decision to make.
How do you make
sure you make the
right hires?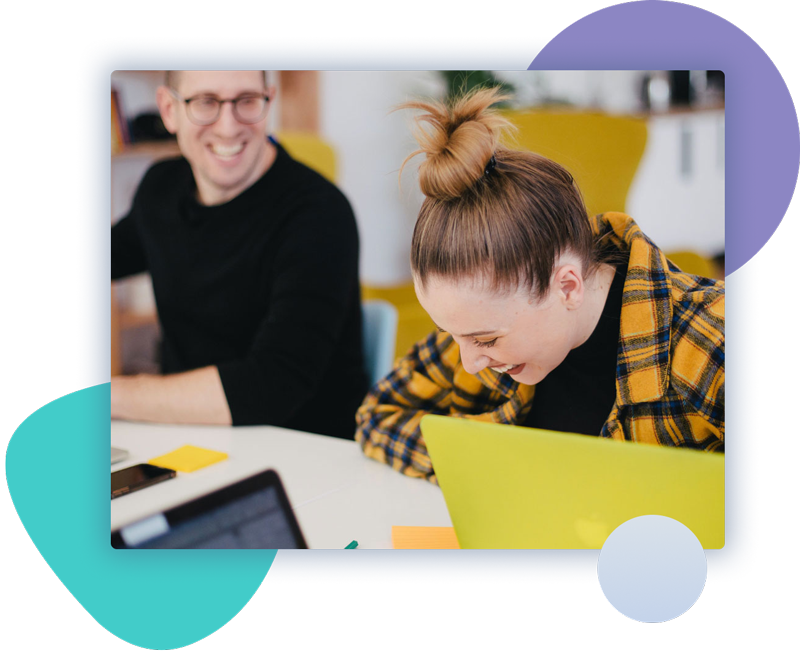 We Validate Your Candidates.
An AI-driven solution to drive efficiency in your hiring process.

Gain Clarity on your Candidates through an automated threestep process of Objective Oversight
1. Analyze
Review the initial cache of candidates
Filter for initial criteria to create priority
Assemble for assessment
Your LEADS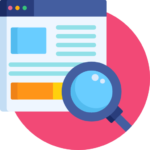 2. Assess
Testing and skills definition using AI
20+ points of data
Designed based on business criteria
Your TARGETS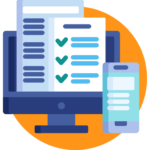 3. Advise
Deliver evaluation of each candidate
Validate skill sets
Advise where needed
Your PEOPLE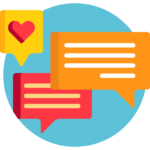 The Benefits of Validation
Finding the right person
faster means you spend less time looking.
Knowing the skills and deficiencies
ahead of time means means fewer personnel problems in the future.
An automated system
means you don't have to do it on your own.
See what finding the Right
Hire FASTER can do for you.
See what finding the Right Hire FASTER can do for you.

TALENT PLATFORM - SERVICE PACKAGES
The SME Professional Package is designed for smaller companies (or companies with less employee turnover), which have a great need for testing job candidates or assessing existing staff.
The corporate professional package is designed for large companies (higher employee turnover), which have greater need to recruite quality job candidates; additionaly it provides the 360° employee assessment and organizational climate and culture, etc…
Bez stručnih, inovativnih, podržavajućih i uvijek dostupnih kolega iz Splita i njihove sjajne platforme Selekcija.hr, teško bismo dalje mogli zamisliti svoj rad!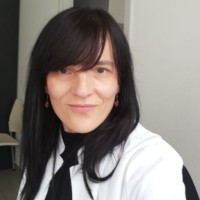 Dijana Renić
PSIHOLOG, USTANOVA PRIMA NOVA
Selekcija.hr team of psychologists successfully recognizes our needs and brings competent candidates who, with their work, provide additional value to our work organization. Their innovative method and the usage of an online system for selection enable us to conduct the selection process much faster than expected, and at the same time they manage not to miss any quality candidate in the process. And after almost 10 years of cooperation, they still manage to impress us with the speed of work done and with the willingness to travel to any town in the region to satisfy our needs for workers.

Ivan Krišto
OWNER, SELES GROUP
The cooperation between DIV group, i.e. Brodosplit and Selekcija.hr lasts since 2013, when Brodosplit found itself on a fresh start and needed changes. At that time, Selekcija.hr was our reliable business partner. We have only words of praise for them. For us, they have fastly and efficiently carried out the process of internal evaluation of employees and restructuring in order to continue the successful management of our company. After that, our cooperation kept on going successfully. Renting their software for online selection and video interviewing enables us to select candidates fast and simple and to employ quality people that are necessary for the development of our work organization.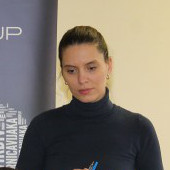 Anita Brekalo
HUMAN RESOURCES MANAGER, DIV GROUP
Since the beginning of our cooperation in 2013., we use their services of selection and education with full confidence. They proved themselves through their hardworking hard work, ability to recognize key quality candidates and selection of candidates. Their system for online testing and interviewing the candidates for job is highly impressive. In it, we can easily and intuitively manage all the information about candidates; from CV and tests to estimations and comments.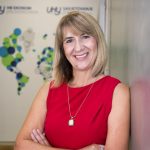 Helena Budiša
DIRECTOR, UHY HB EKONOM
Psychologists from Selekcija.hr team are able to recognize candidates; characteristics that are crucial for further growth and maintenance of a company's stability. They have created the sense of trust within us, the wish for further cooperation and have become our stable partner in human resources development. Besides that, our cooperation hasn't stopped on selection of candidates for a job candidate selection for employment. Anonymous assessment of job satisfaction, interviewing employees about work conditions and interpersonal evaluation of employees on Internet, enabled us to easily determine the area for growth and development of all of us within our company. Finally, a part of their psychologists also organize educations for our sales personnel. We, as well as salespeople, are satisfied with these educations. We cooperate with the team Selekcija.hr for 4 years now. They have become an integral part of our team and will stay so.

Mario Jakovina
DIRECTOR, PUREX
Selekcija.hr has proved itself as a stable partner at the key period for our agency. When we have found ourselves in a situation that demanded quick action, new employments and improvement of the human resources, we managed to achieve all the defined goals through cooperation with the experts of the Selekcija.hr team. Furthermore, relying on their innovative system for online survey, from the evaluation of job satisfaction to the evaluation of working conditions, they have revealed to us the crucial areas for further business improvement and work reorganisation. Their system for online testing and interviewing delighted us so we warmly recommend it to all other employers. We believe in expertise and innovation of this small team and look forward to further cooperation with them.

Ilija Jukić
OWNER, CONNECTO MARE
In tourism selection process it is extremely important to react promptly and to use adequate methods of selection for different groups. Selekcija.hr, with their extraordinary combination of competences in the field of human resources, specifically the psychological ones, and information technology, has enabled quick and qualitative selection process for physically dislocated candidates. A friendly team in Selekcija.hr is always available for all our queries, and our cooperation is both relaxed and professional at the same time.

Sandra Čanić
HUMAN RESOURCES MANAGER, RADISSON BLU RESORT
Selekcija.hr portal fastens the selection process and offers various advantages like sending reminders and supervised testing. The selection process is facilitated with this software because it saves time for us but also for candidates who can solve tests from the comfort of their home. Colleagues from Selekcija.hr are always ready to help and to adjust to client's individual needs. They continuously work on system and service improvement, enabling their clients as simple and efficient work as possible.

Una Bilić
HUMAN RESOURCES ASSOCIATE, M-SAN GROUP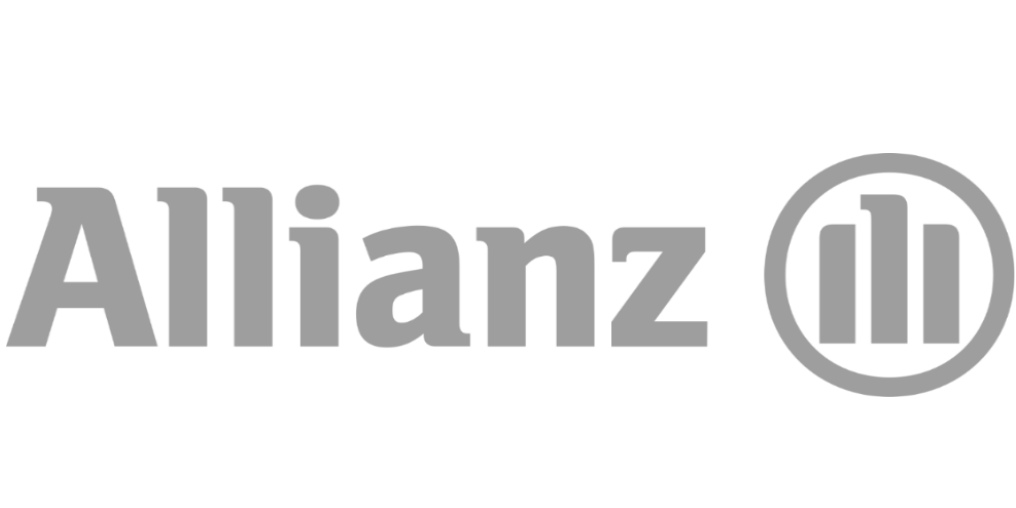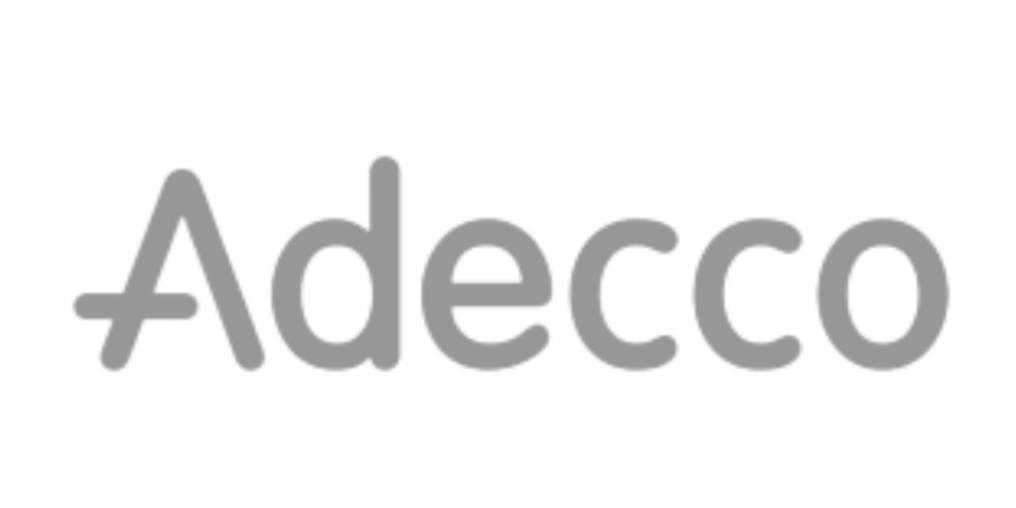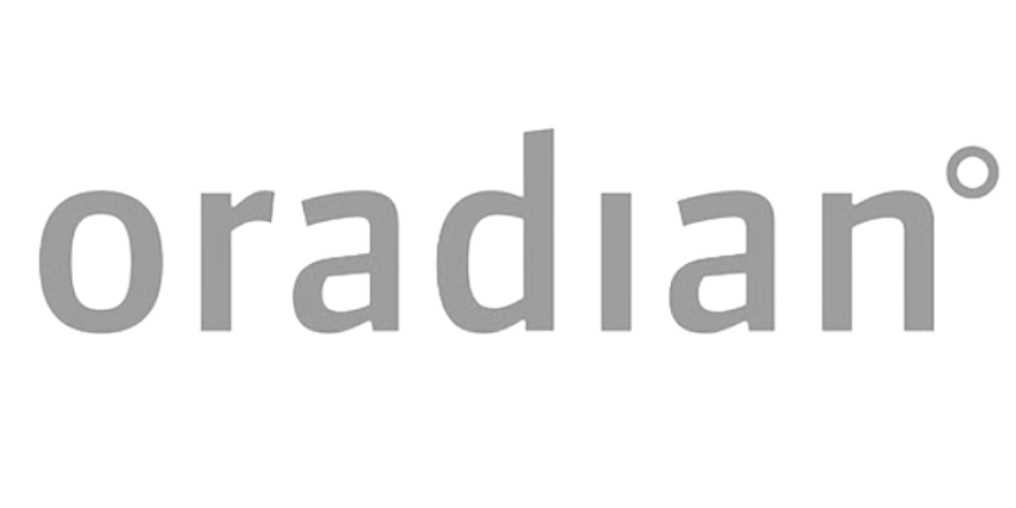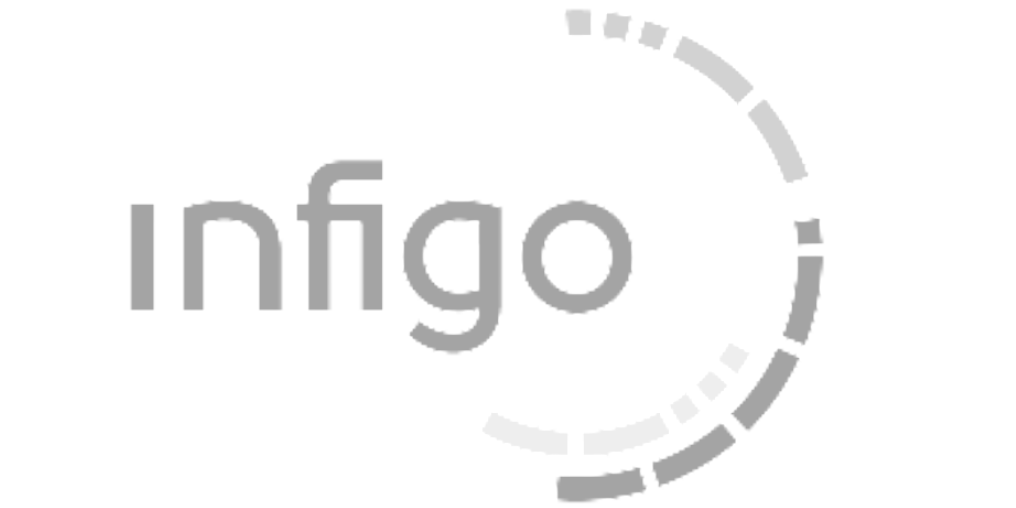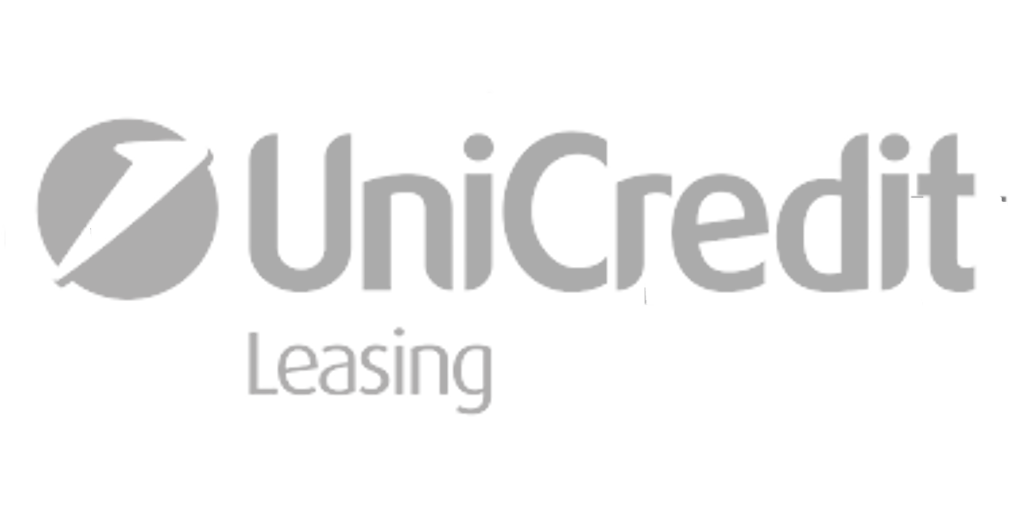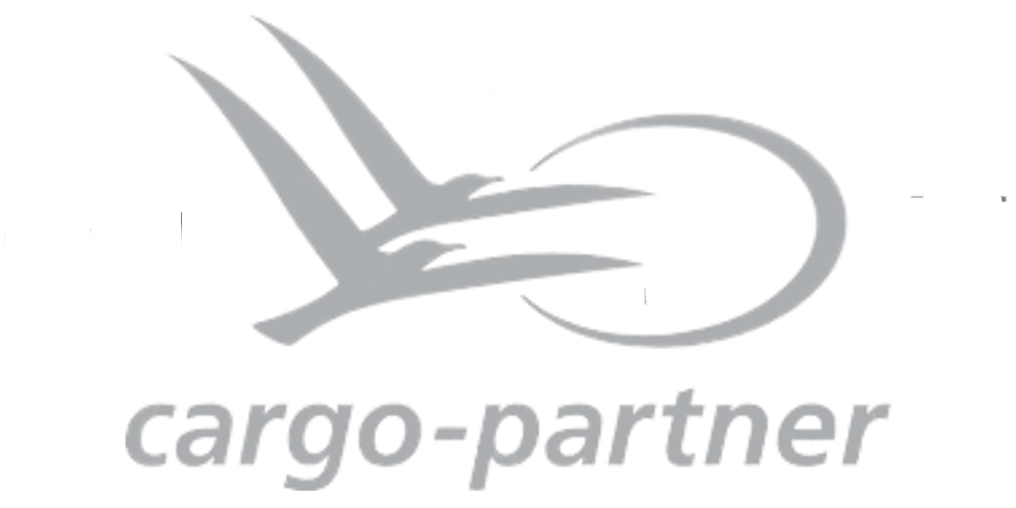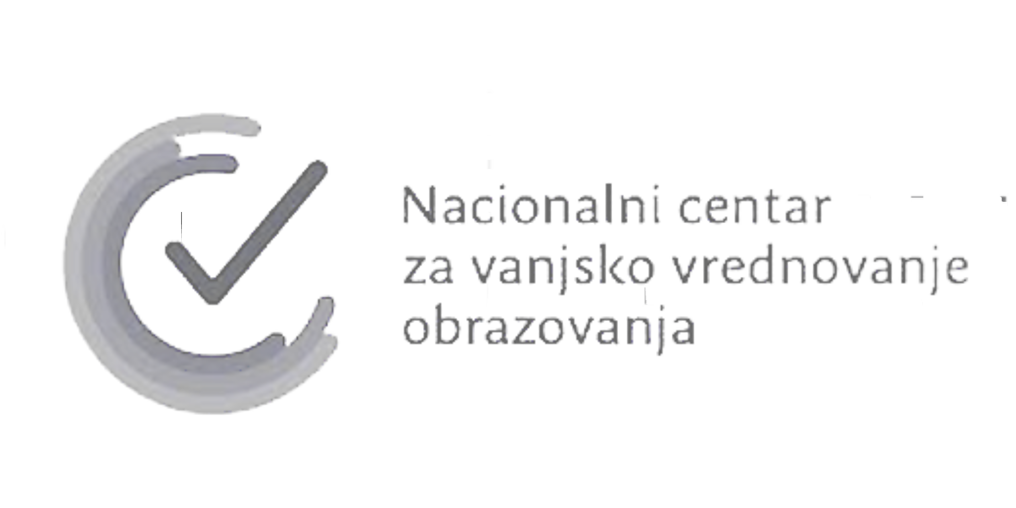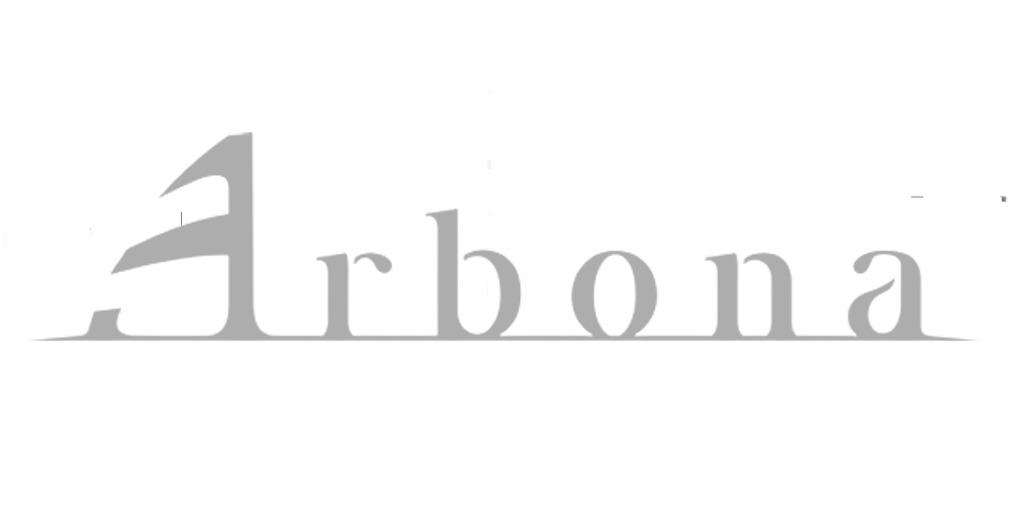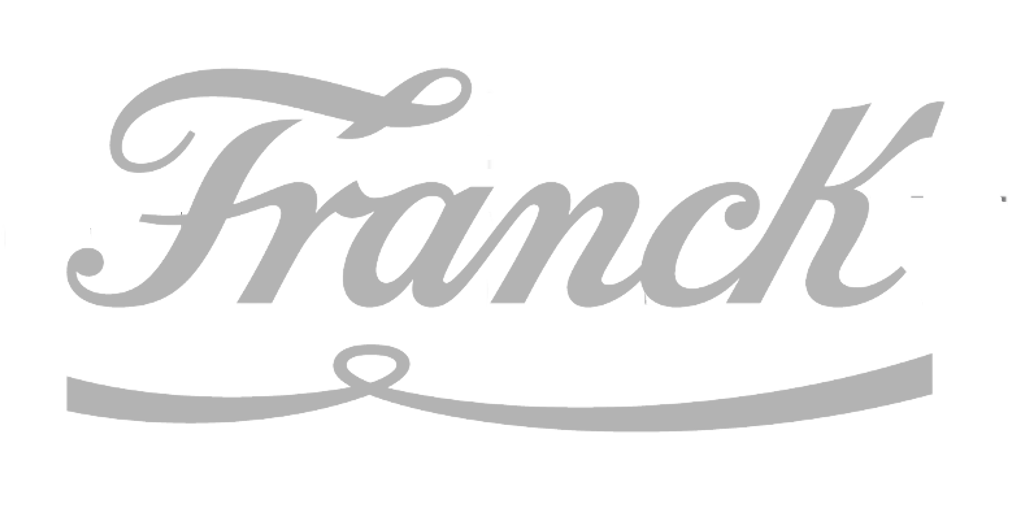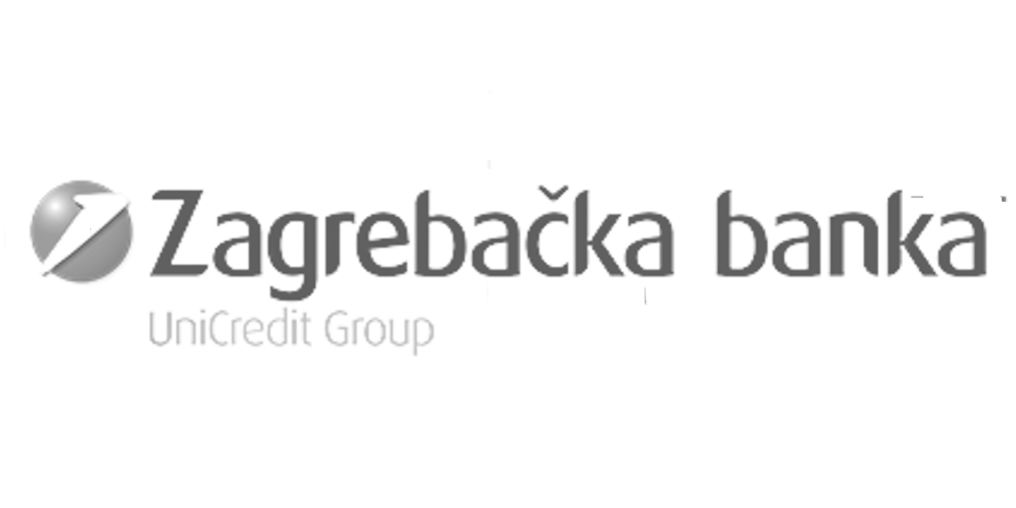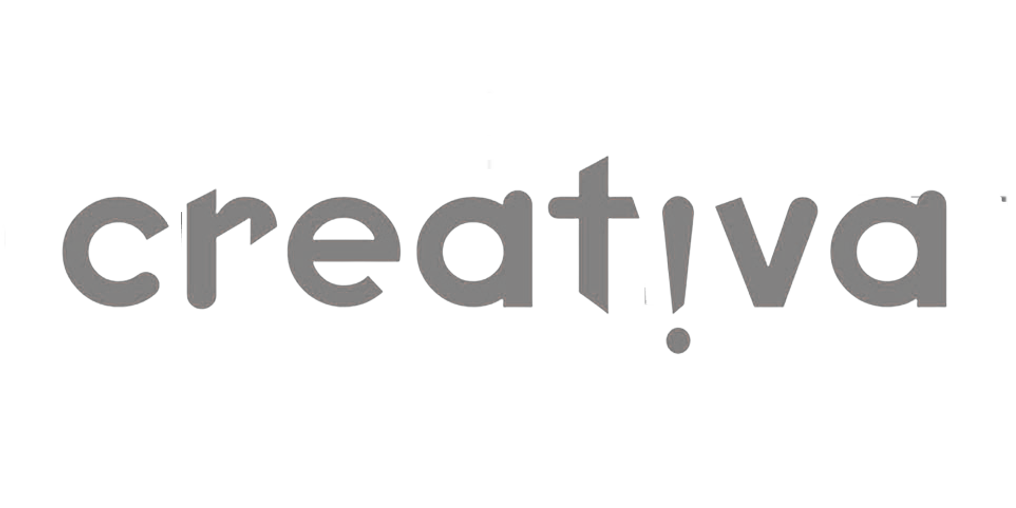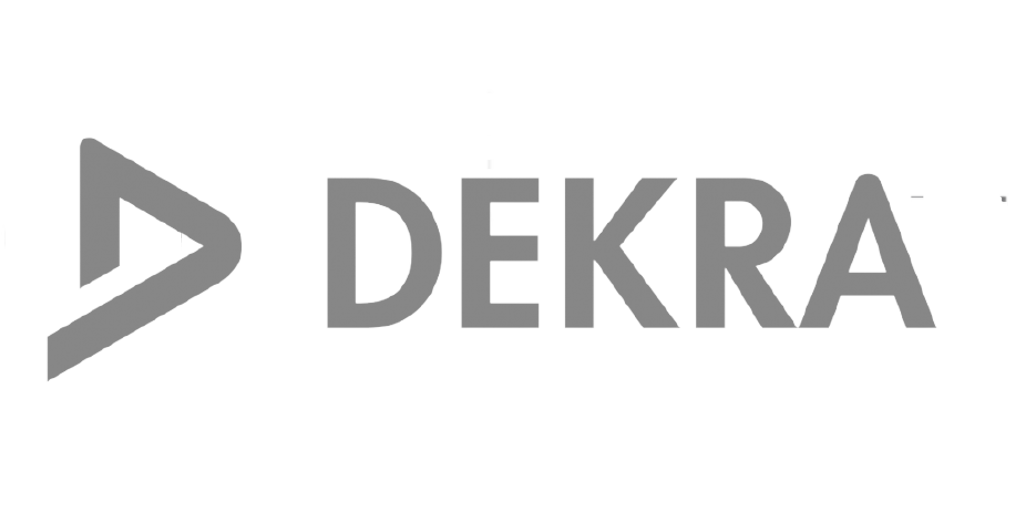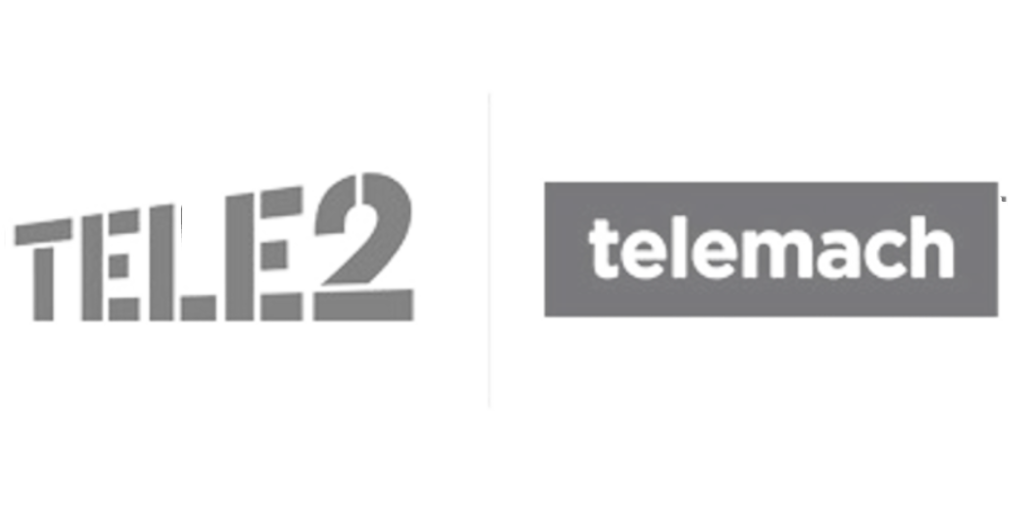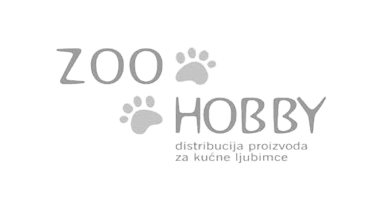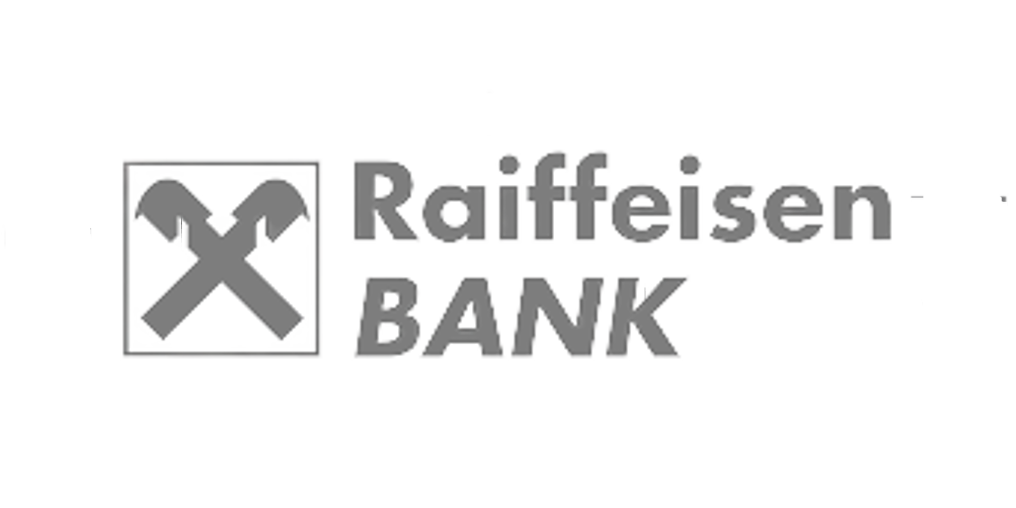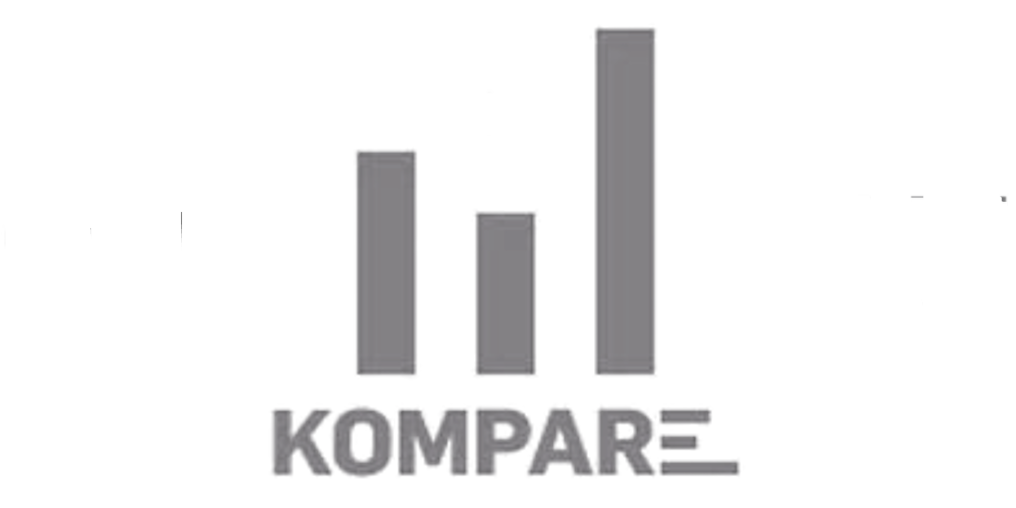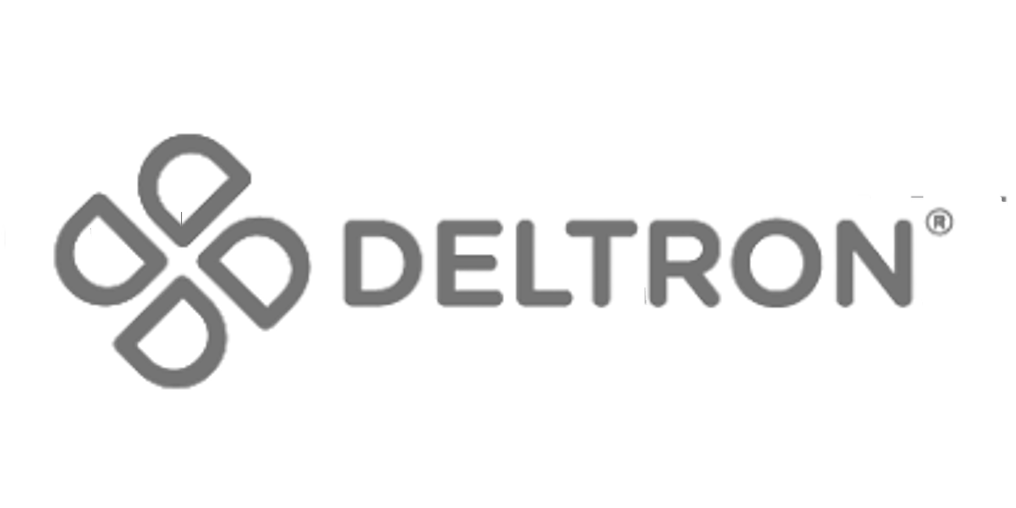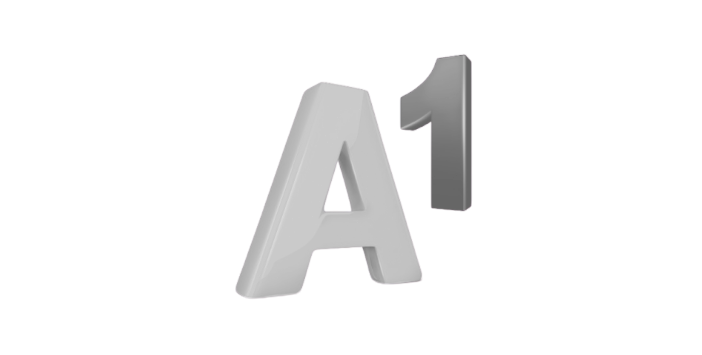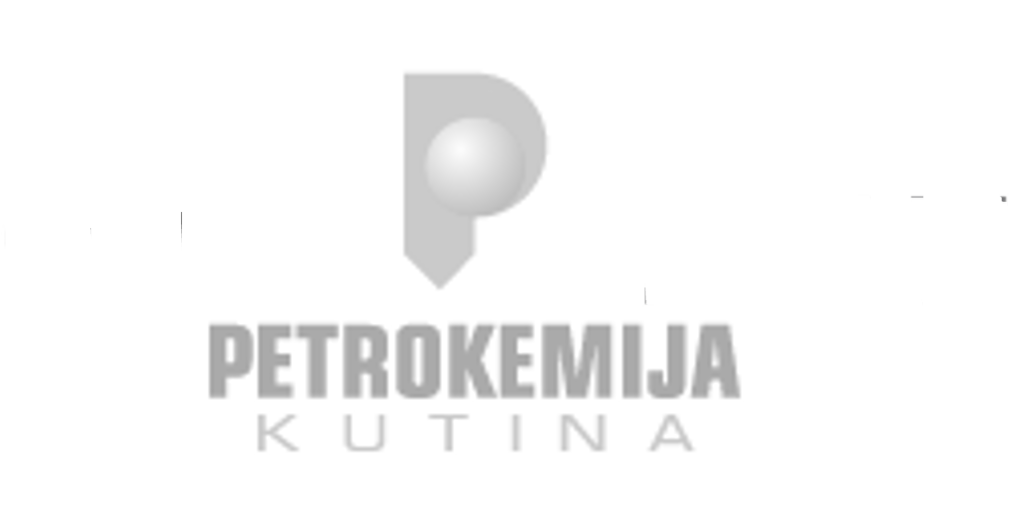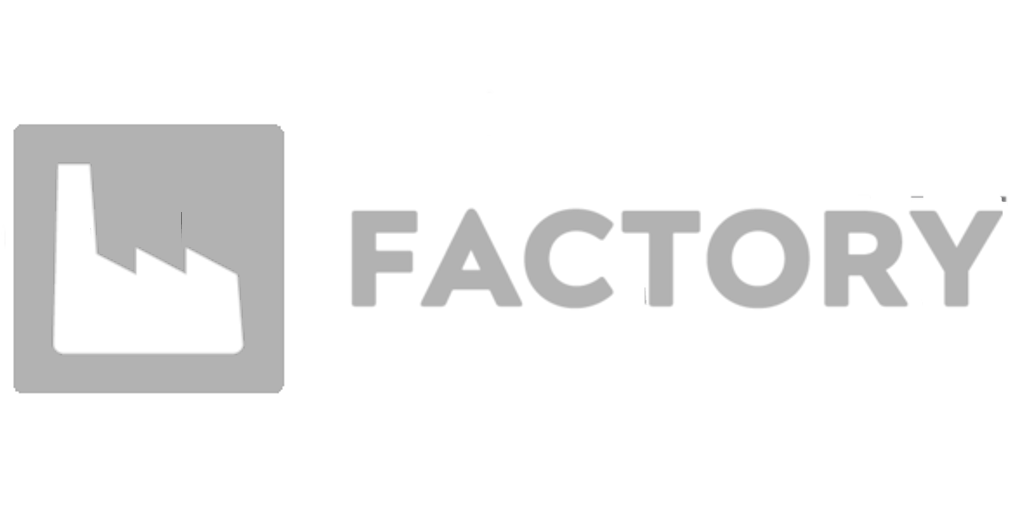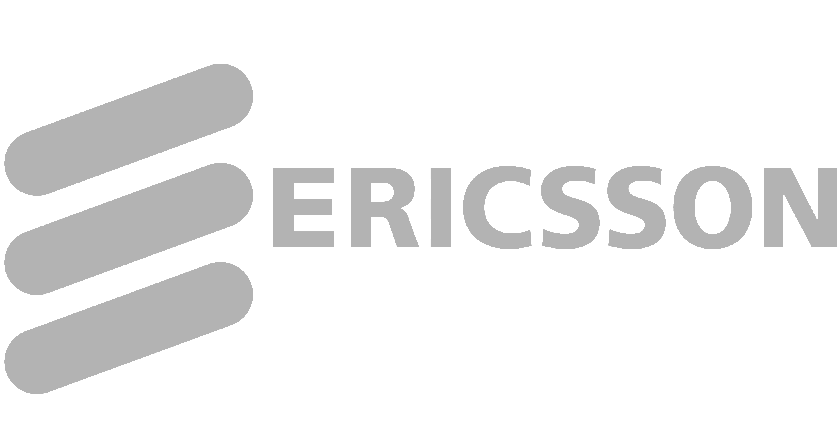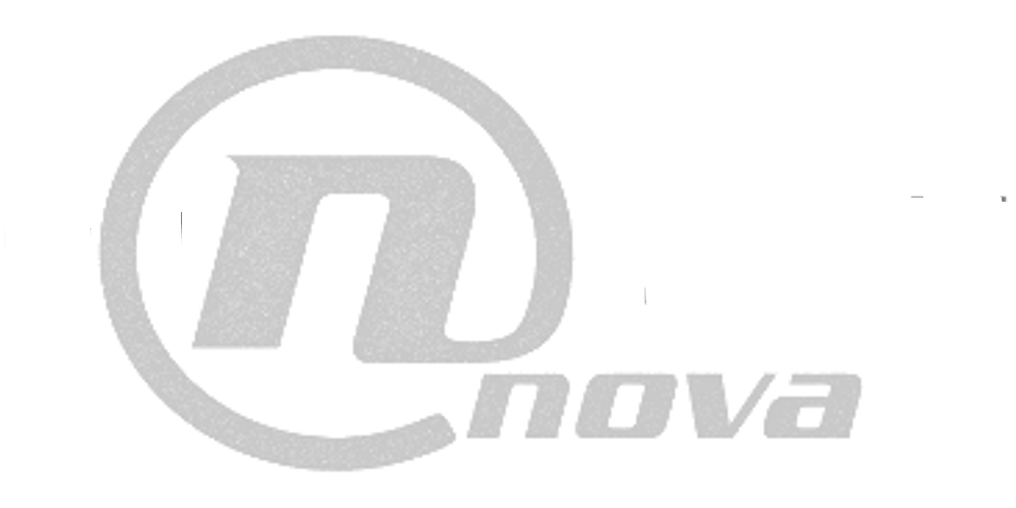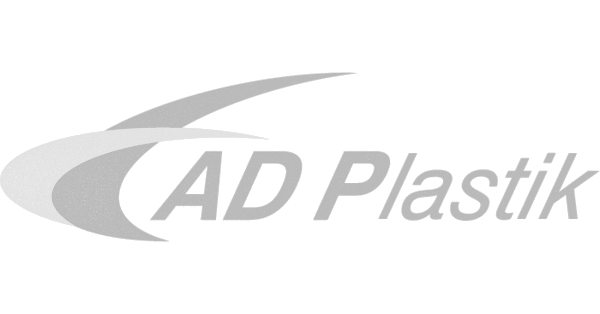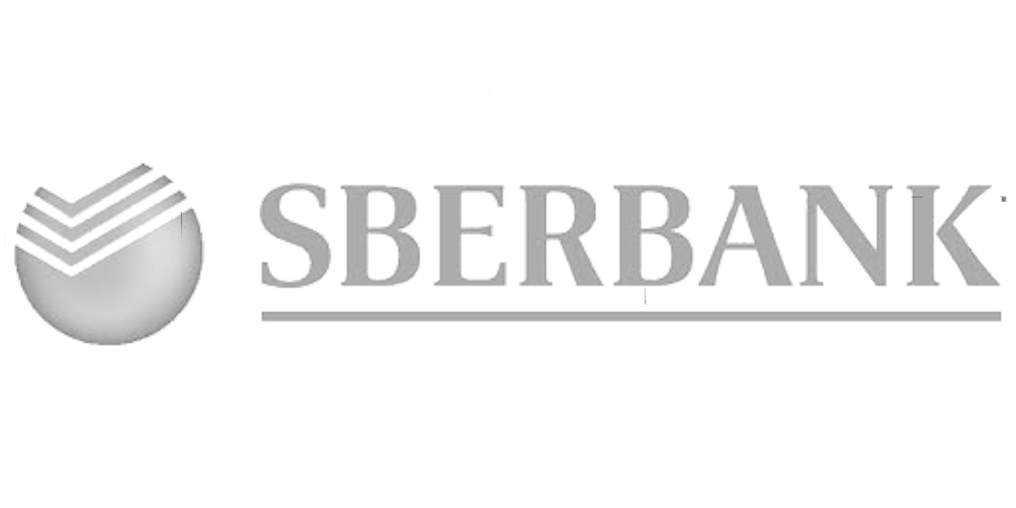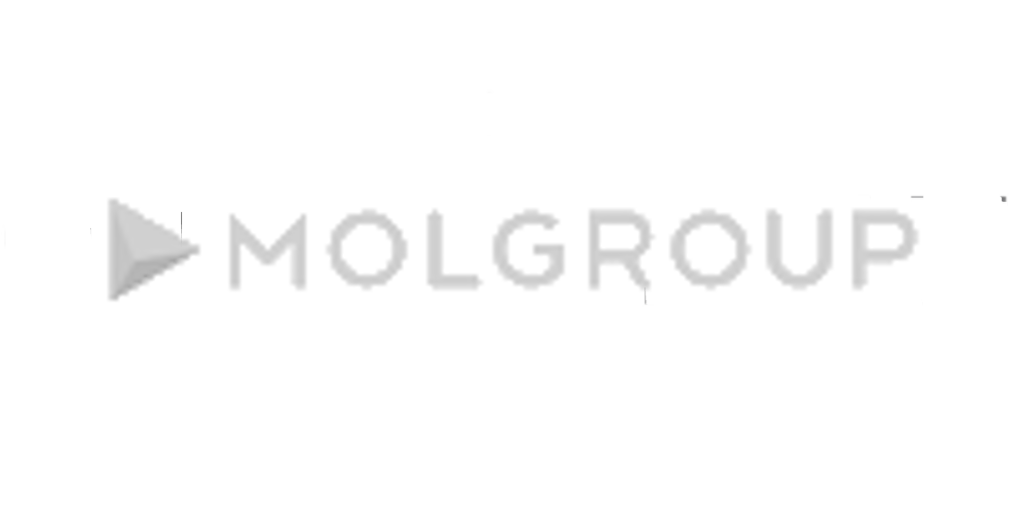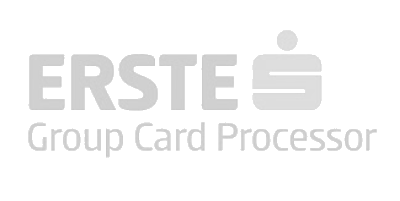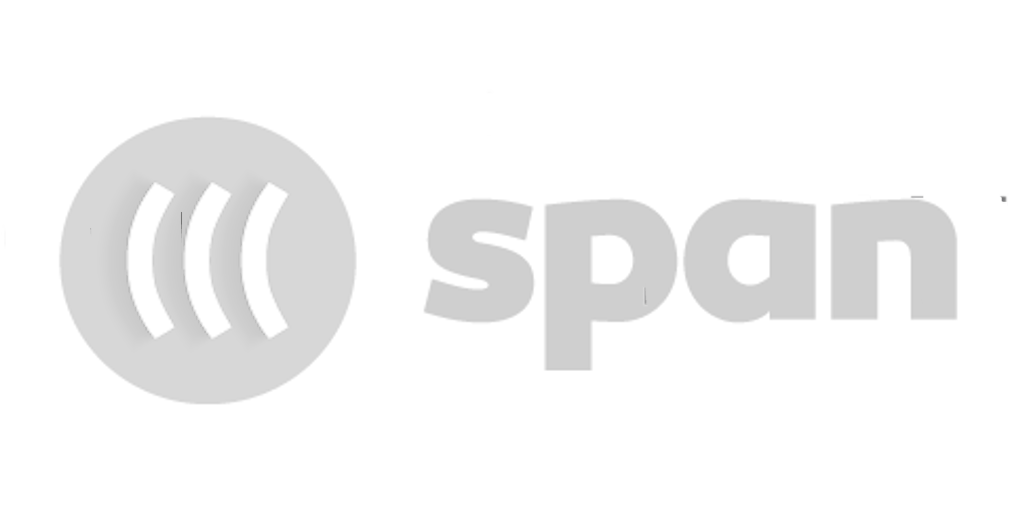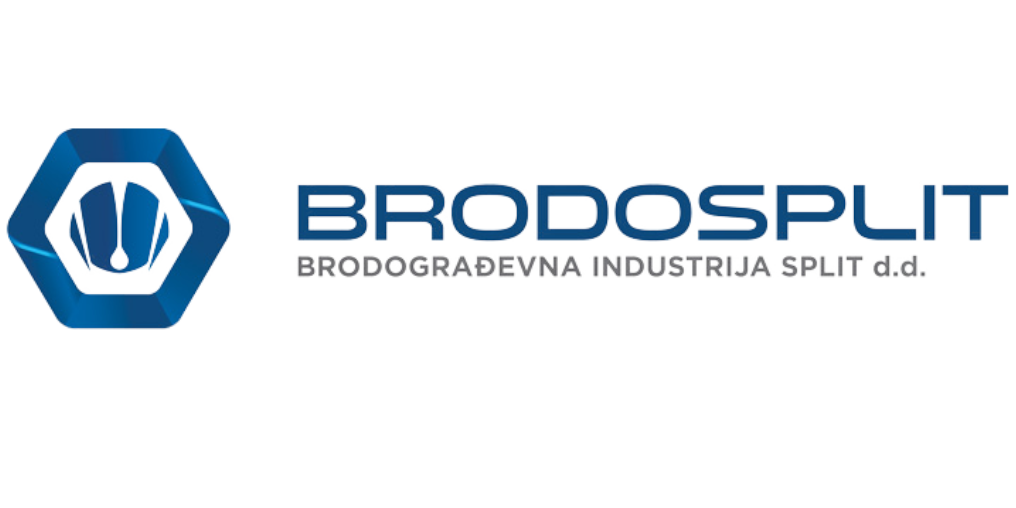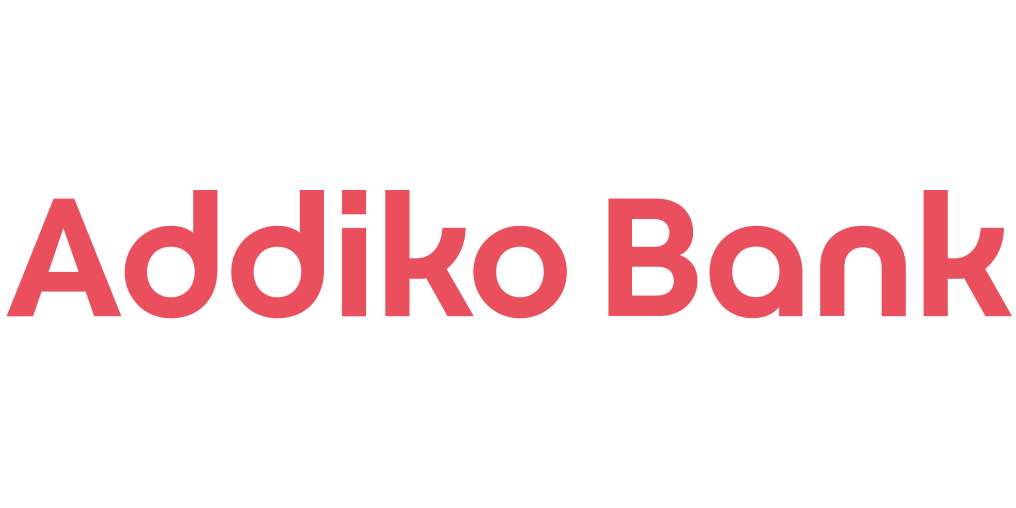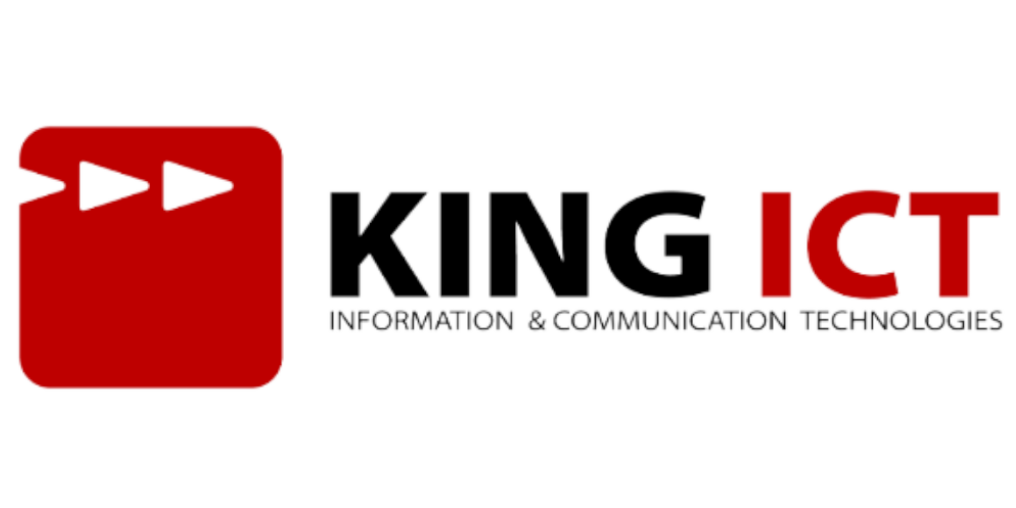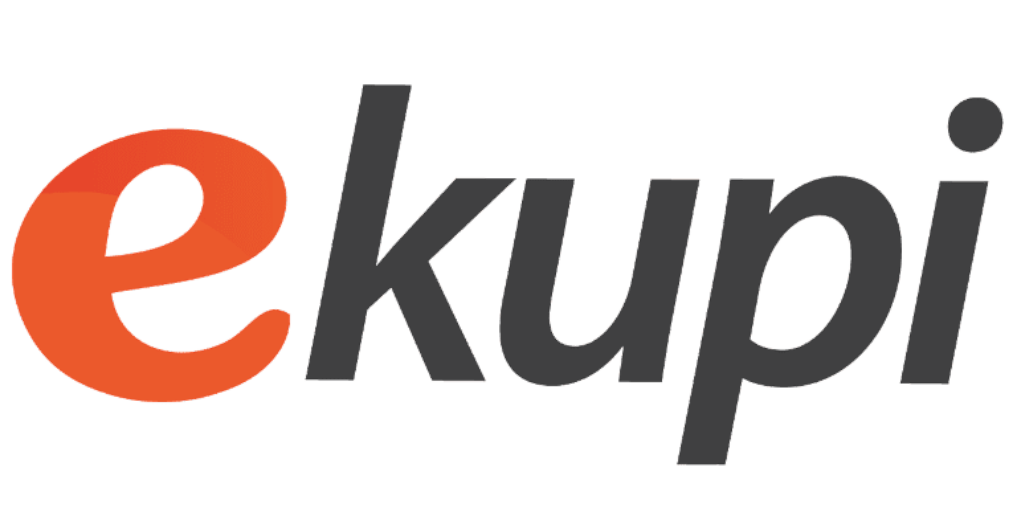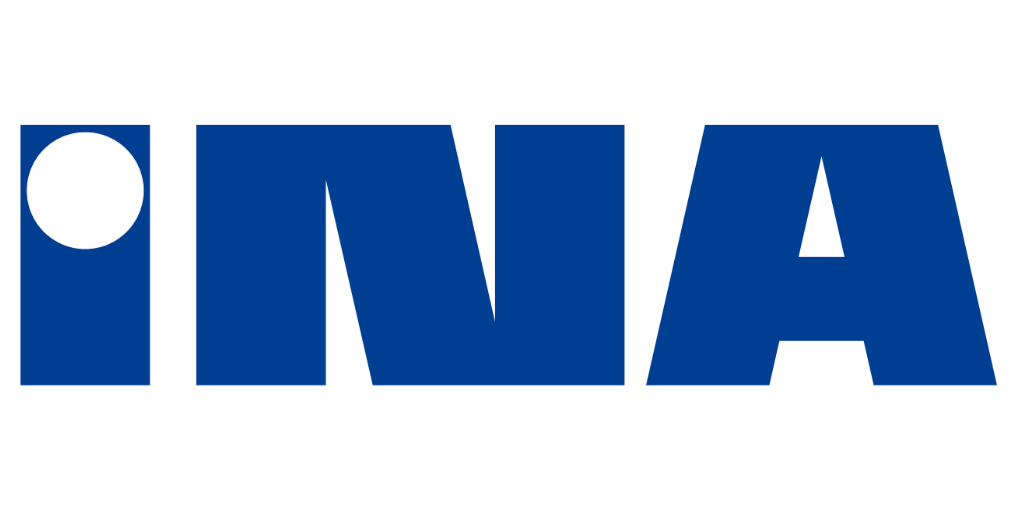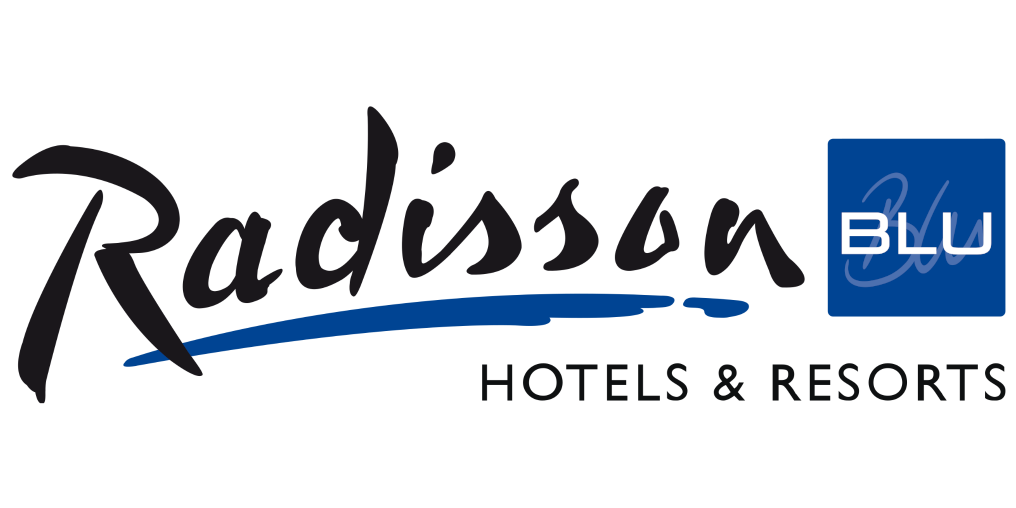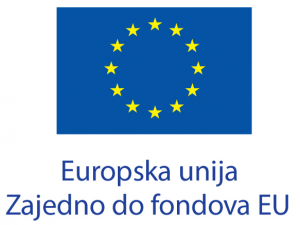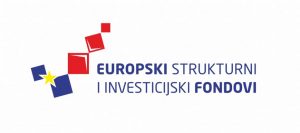 Nadogradnja internet stranice sufinancirana je sredstvima Europske unije iz Europskog fonda za regionalni razvoj.
Sadržaj internet stranice isključiva je odgovornost tvrtke Selekcija d.o.o.